Choose a budget starting point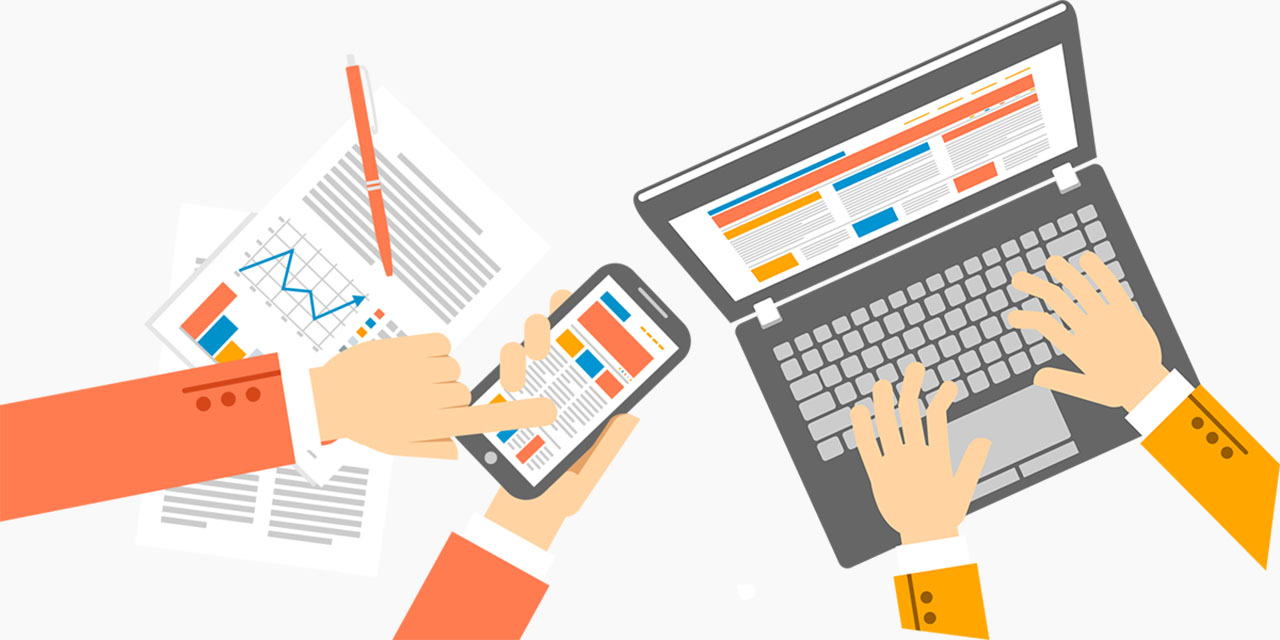 proprietor
Get Your Design
Published Fast
Best Option For New Or Small Business
Package benefits
1 Landing Page
5 Page Design
Publish Website
2 Page SEO
Focus on Quick Start
The Proprietor package is a robust website design solution for any small business at an incredible value. Ideally it's the best option to hit the ground running with a great design, sufficient content and very good SEO. Combine this industry leading website package with our Fully Manage Hosting options to update the website monthly.
contact us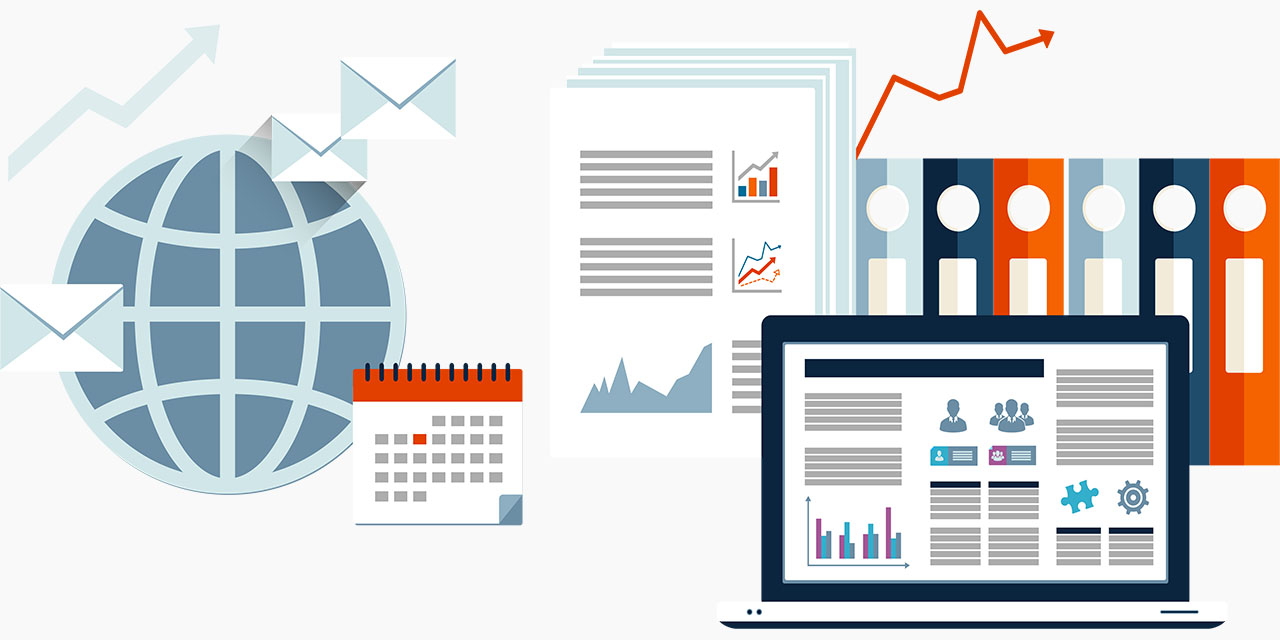 SEO starter
Expand Your
Online Reach
Great Package For Businesses That Need More Pages
Package benefits
2 Landing Pages
9 Page Design
Publish Website
4 Page SEO
Focus on Content
The SEO Starter package focuses on content such as products or categories of service in separate industries. HVAC contractors who also offer plumbing and electrical work would benefit from this design while saving a bundle on traditional website design costs. The 4 pages of SEO serve as landing pages that promote cost saving measures for PPC advertisers. Expect a great design that makes you look good.
contact us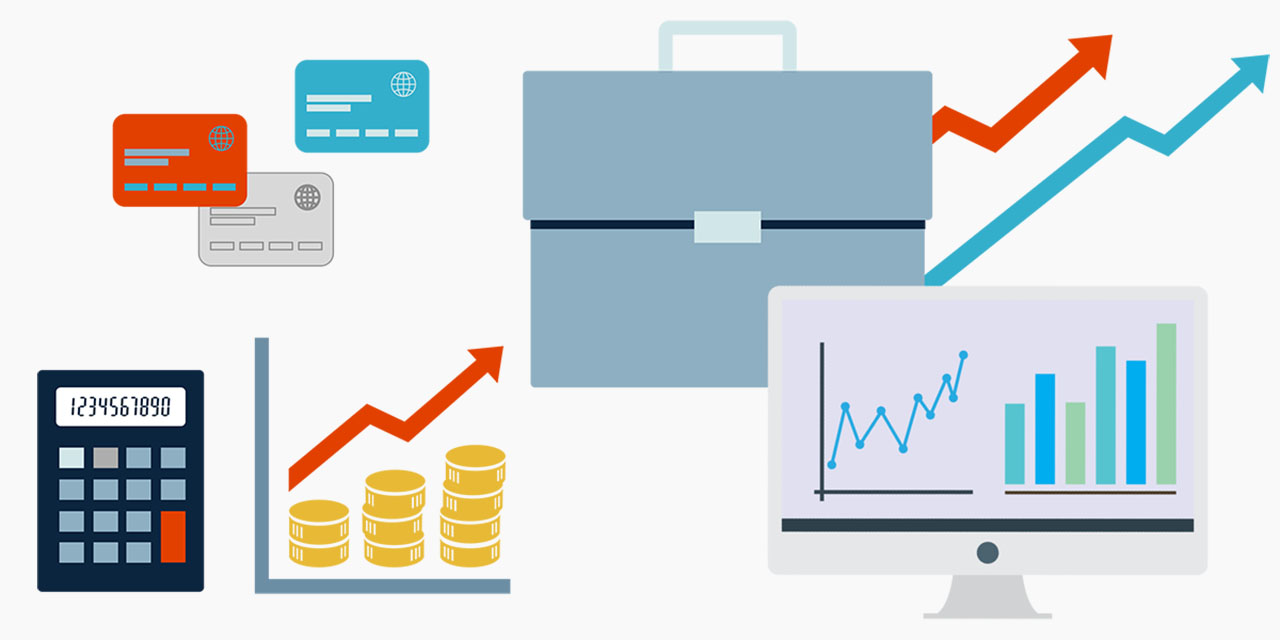 dominator
Dominate
Your Market
Focus On Graphic Design & Company Branding
Package benefits
4 Landing Pages
12 Page Design
Publish Website
6 Page SEO
Focus on Design
The Dominator package is an all out focus on great design to wrap a robust website filled with exciting content sure to engage your visitors with plenty of valuable information. We require one point of contact in your organization to collaborate design elements, structural options and interactive platforms. 6 pages of SEO offer great marketing options for aggressive small business entrepreneurs.
contact us

responsive design
Your new website is guaranteed to look great on all devices, screen sizes and browsers. We build mobile friendly layouts.

custom design
No templates here. Every website is built from ground up, hand coded, pixel by pixel. We are webmasters. Expect greatness.

code compliant
We test our html, css and javascript to insure browser compliance that improves website ranking in all search engines.

logo creation
Business identity improves overall image. We'll work with you to deliver a logo that best represents your company.

content creation
Tell us your story. Understanding your business will help us deliver unique relevant content that promotes organic ranking.

SEO
We'll optimize your website with relevant content and proper code structure to promote organic rank and reduce cost of marketing.

Sitemap
We'll create a custom sitemap on your website and submit to Google for improved website ranking.

Link Redirect
Your old links will be preserved and redirected to relevant pages. Applies to clients already with a website.
*The depth to which the following attributes (logo creation, content creation & SEO) are developed, directly corresponds with budgetary restrictions. Each limitation is disclosed in your agreement.
Comparing website design firms and the wide range of packages can seem complex. Our goal is to always simplify everything and bring transparency. Mentioning website attributes like social media, XML sitemaps or 404 redirects is more so identifying the ingredients of a recipe. Everything your website needs will exist. Everything you want included will be delivered. The main difference with us and probably 98% of website designers or website design firms is that we hand code and design everything pixel by pixel. We do not use shortcuts like Wordpress or templates, or things like bootstrap simply because we understand every line of code with which those items are created.
When you hire Creative Image Printing to complete a project, you are hiring professionals who possess true understanding in website development, graphic design and internet marketing. Expect great results with industry leading support.